I'm a designer and fashion ethusiast, based in São Paulo and currently working at
Work & Co.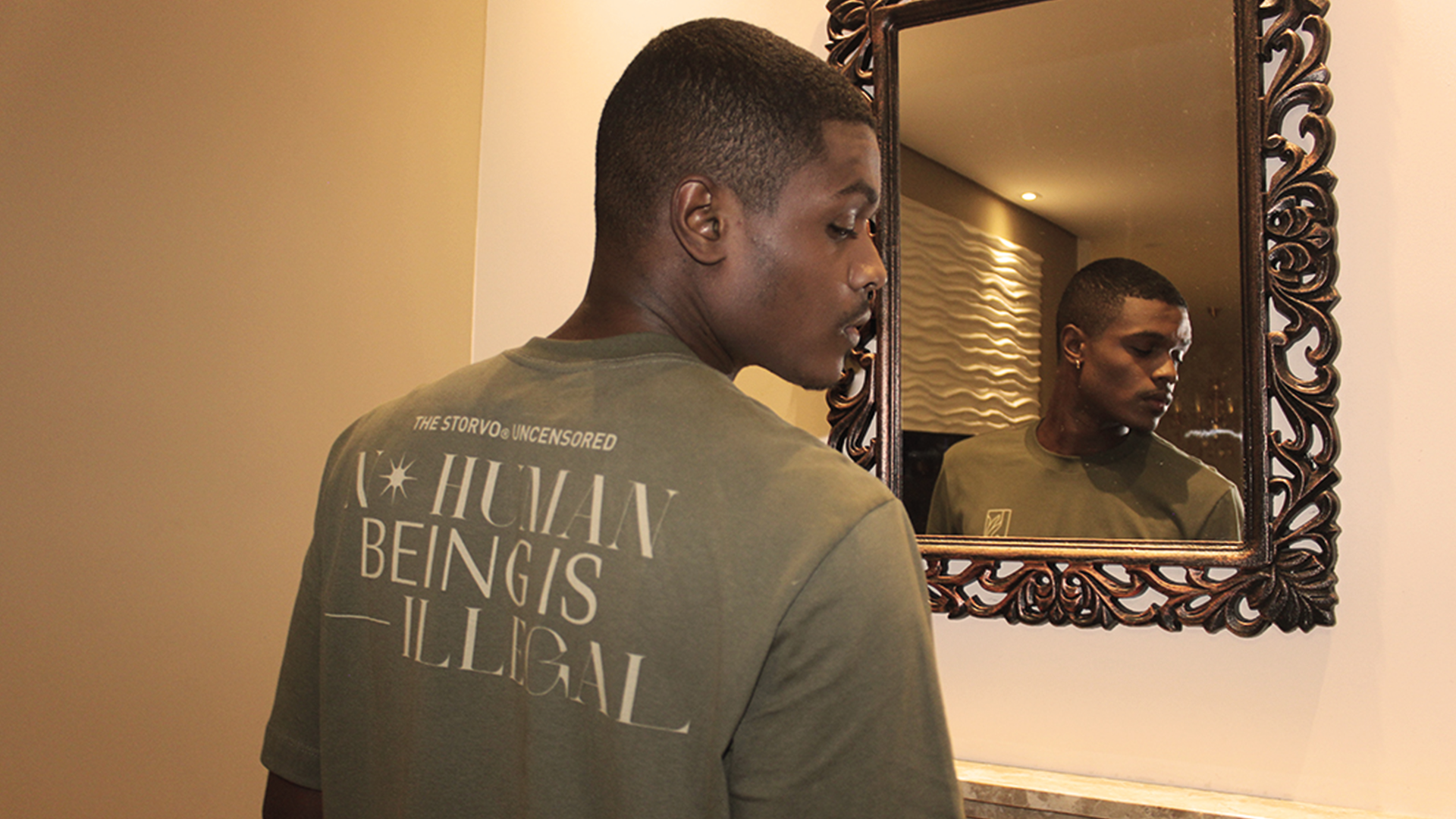 Storvo

Collection: Victor Belinatti & Renato Guidolin
Country: Brazil
Category: Fashion
Year: 2018 — 2020

STORVO is based on these core principles. Above all, STORVO is a disruptive way of thinking, going against the norm. We blend simplicity and high quality products, made for those who seek to make a difference Join us and keep disturbing!
See the website here.