I'm a designer and fashion ethusiast, based in São Paulo and currently working at
Work & Co.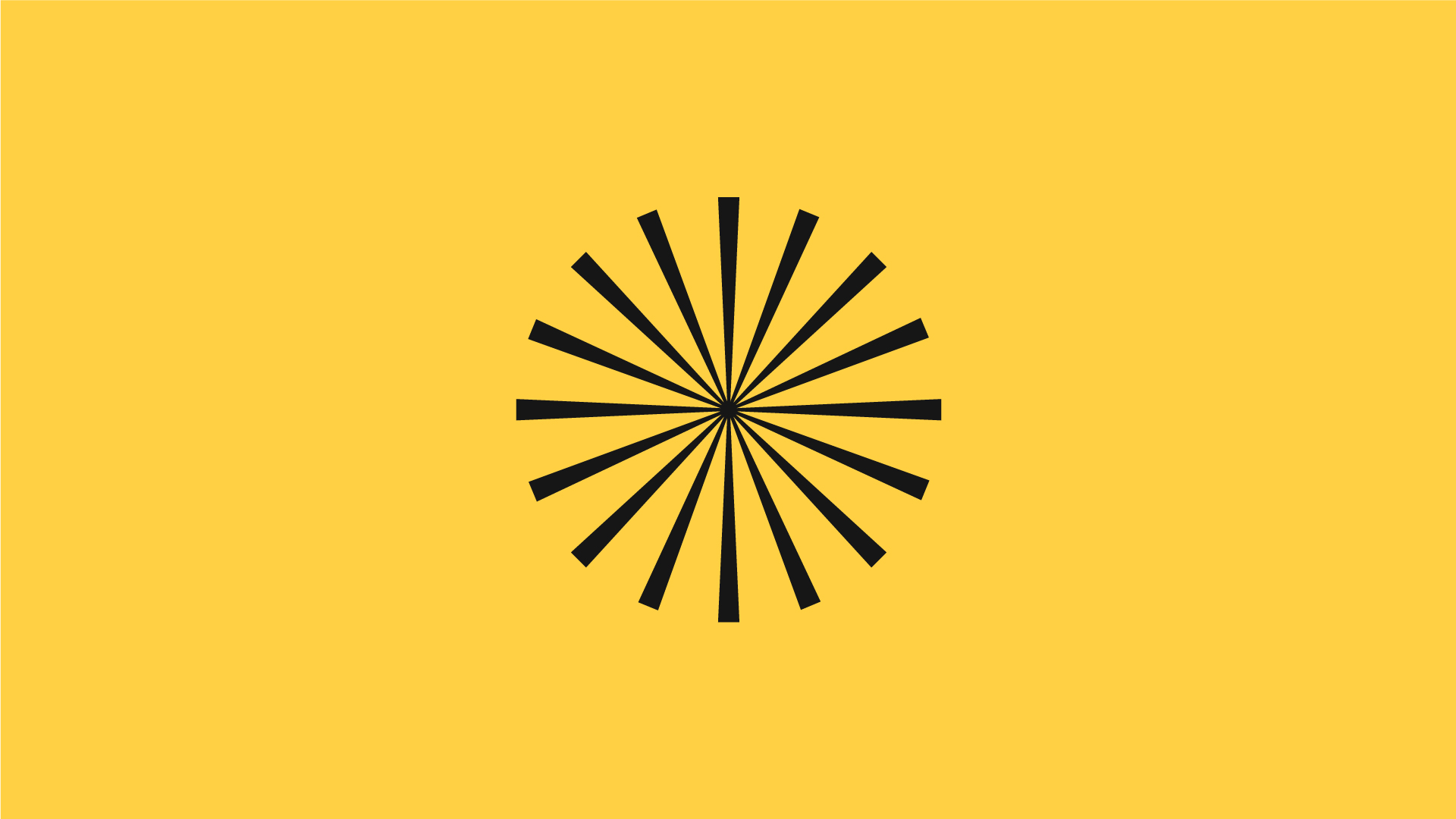 Lemon Energy

Branding: Victor Belinatti
Website: Victor Belinatti & Douglas Monteiro
Illustrations: Victor Belinatti
Country: Brazil
Category: Energy
Year: 2020

Lemon Energy is a startup that simplified the method of creating green energy to small businesses.
See the website here.